Home
Main content starts here, tab to start navigating
Happy Birthday, Harry Potter!
We do believe a celebration is in order.
Slide 1 of 6
EID AL-ADHA MUBARAK!
To all our friends who celebrate.
Slide 2 of 6
Freedom is sweet!
Our Café will be closed on July 4th. Order your holiday desserts ahead for pickup.
Slide 3 of 6
Vegan Cakes Now Available!
Vegan versions of our most popular cakes:
French Vanilla, Mom's Chocolate & Old-Fashioned Diner
Slide 4 of 6
Swing By for Some Game Day Treats!
Astros-themed goodies.
Slide 5 of 6
Ship, Ship, Hooray!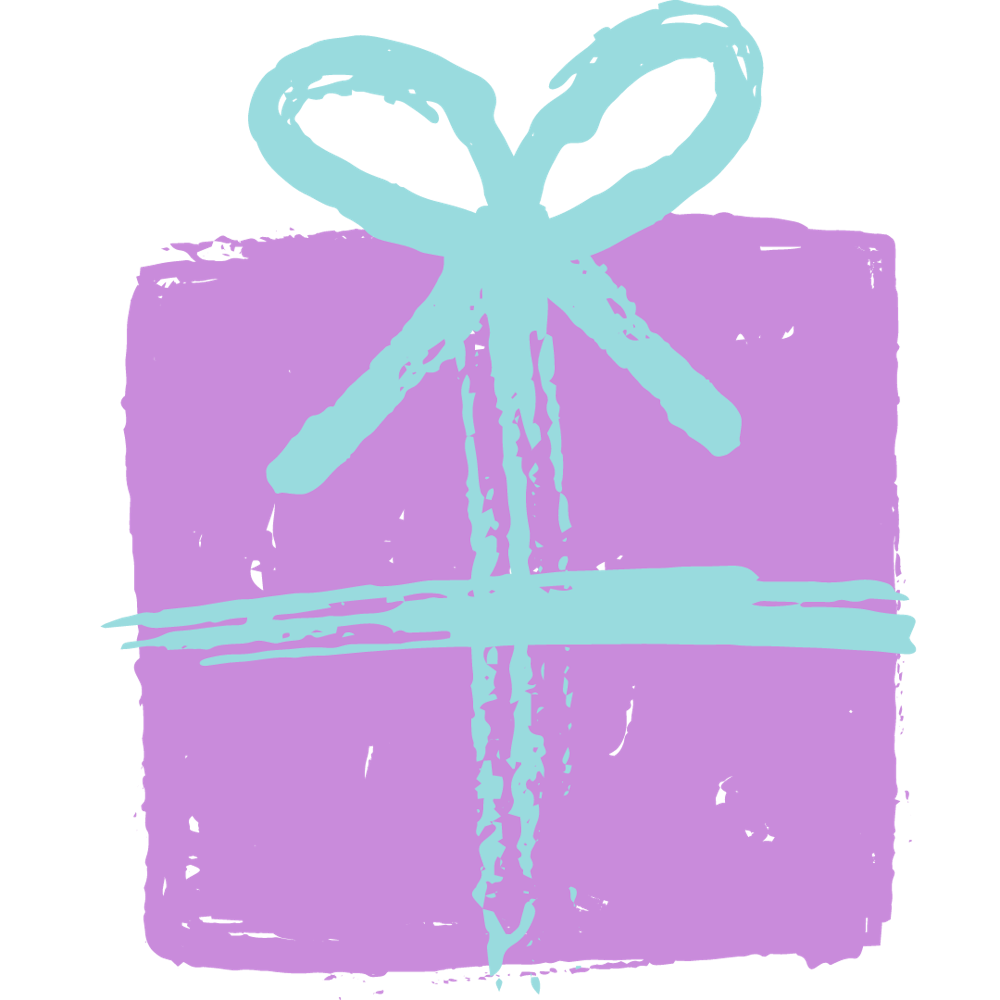 Send a taste of home with our nationwide shipping options.
Ship Now
Slide 6 of 6
The Cafe
The cafe located at 3600 Kirby Drive serves up rich chocolate-y daydreams with a side of old-fashioned hospitality.
Visit the Cafe