Home
Main content starts here, tab to start navigating
March Madness
Go Coogs!
Slide 1 of 8
Ramadan Mubarak
Wishing you and your loved ones joy and blessing in this Holy Month of Ramadan.
Slide 2 of 8
Passover
Chag Sameach!
Slide 3 of 8
Easter
Have a Happy Easter for peeps sake!
Slide 4 of 8
Doctors' Day
To all the doctors out there who work hard every day to save a life, thank you for your service to humanity!
Slide 5 of 8
Go 'Stros
Who's ready for Astros Season?!?
March 30th @Minute Maid Park
Slide 6 of 8
Dough-M-G!!
Now available, frozen cookie dough to bake at home.
Select from four fabulous flavors.
Slide 7 of 8
Ship, Ship, Hooray!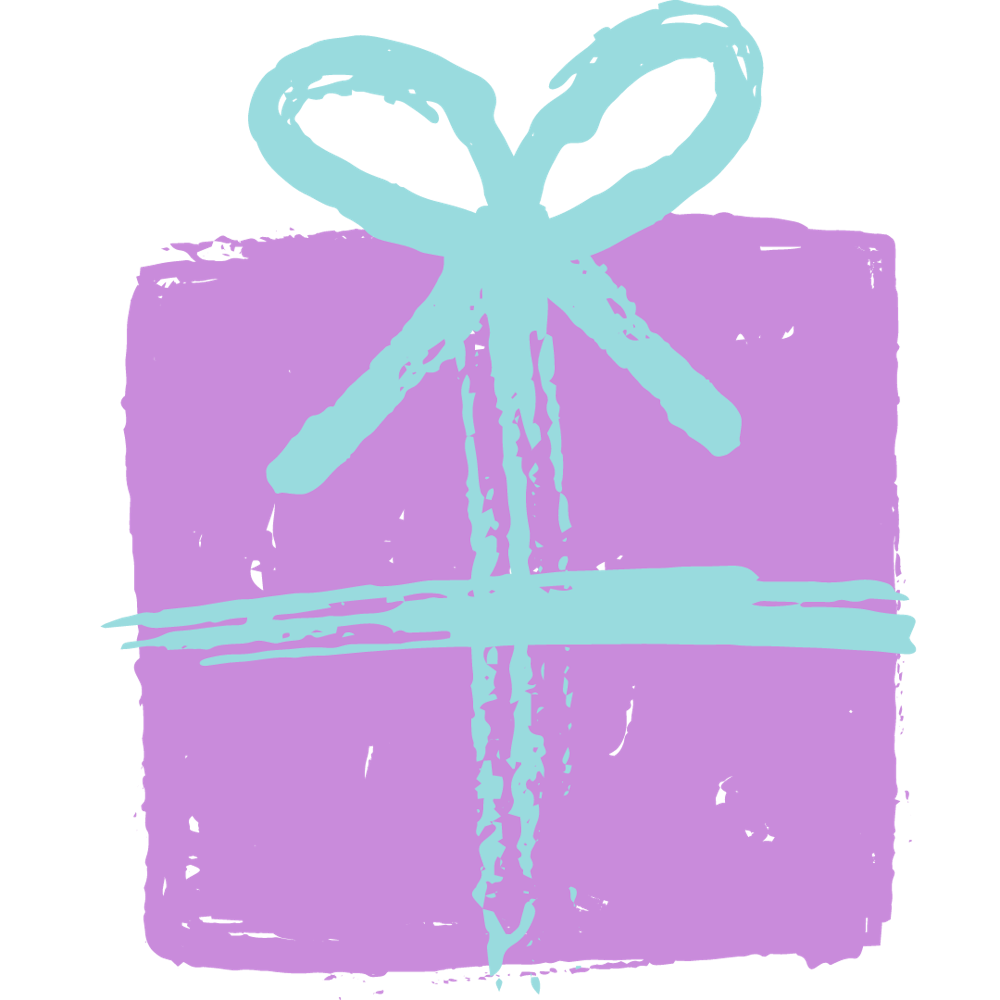 Send a taste of home with our nationwide shipping.
Ship Now
Slide 8 of 8
The Cafe
The cafe located at 3600 Kirby Drive serves up rich chocolate-y daydreams with a side of old-fashioned hospitality.
Visit the Cafe