Home
Main content starts here, tab to start navigating
Harmony Cake
Making its grand debut on September 30th!
Slide 1 of 7
Celebrate NFL Season
Go Texans!
Slide 2 of 7
Wishing you a happy, healthy and sweet New Year!
L'Shanah Tovah
Slide 3 of 7
Dough-M-G!!
Now available, frozen Chocolate Chunk Cookie Dough to bake at home.
Slide 4 of 7
Vegan Cakes Now Available!
Vegan versions of our most popular cakes:
French Vanilla, Mom's Chocolate & Old-Fashioned Diner
Slide 5 of 7
Swing By for Some Game Day Treats!
Astros-themed goodies.
Slide 6 of 7
Ship, Ship, Hooray!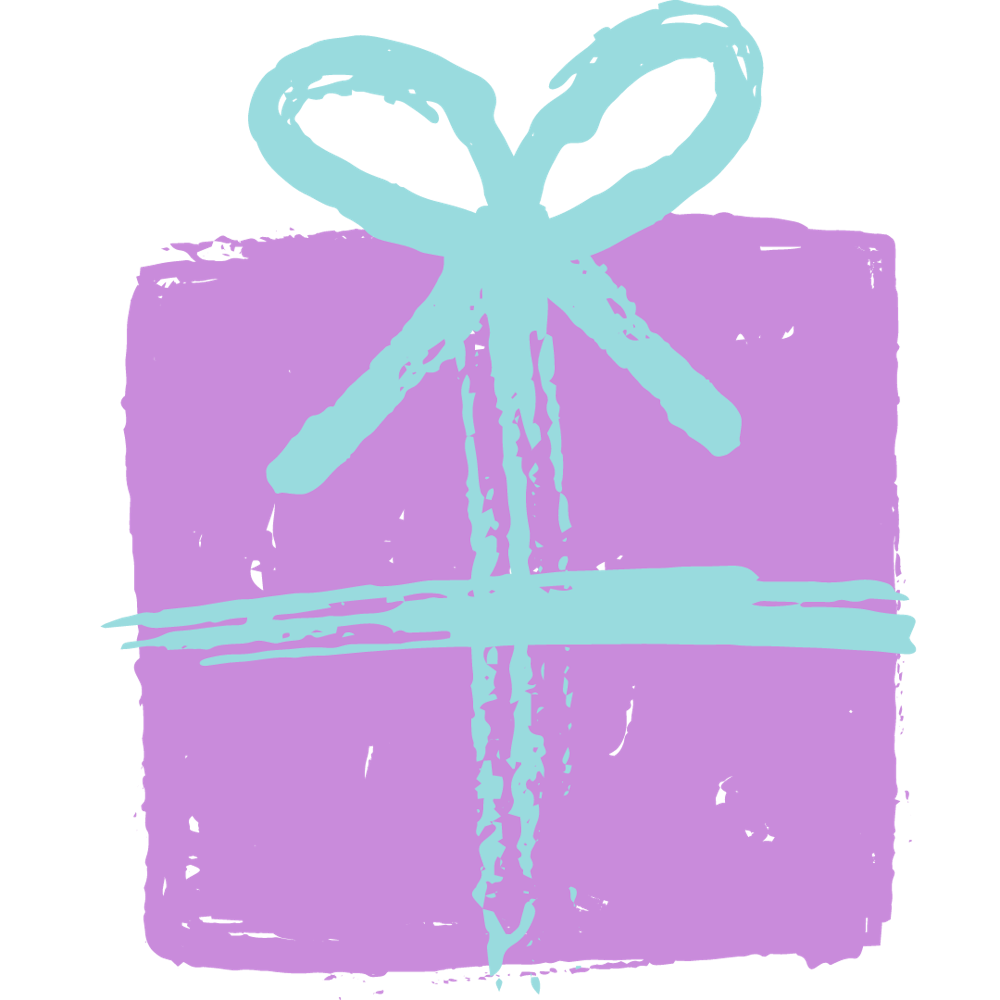 Send a taste of home with our nationwide shipping options.
Ship Now
Slide 7 of 7
The Cafe
The cafe located at 3600 Kirby Drive serves up rich chocolate-y daydreams with a side of old-fashioned hospitality.
Visit the Cafe